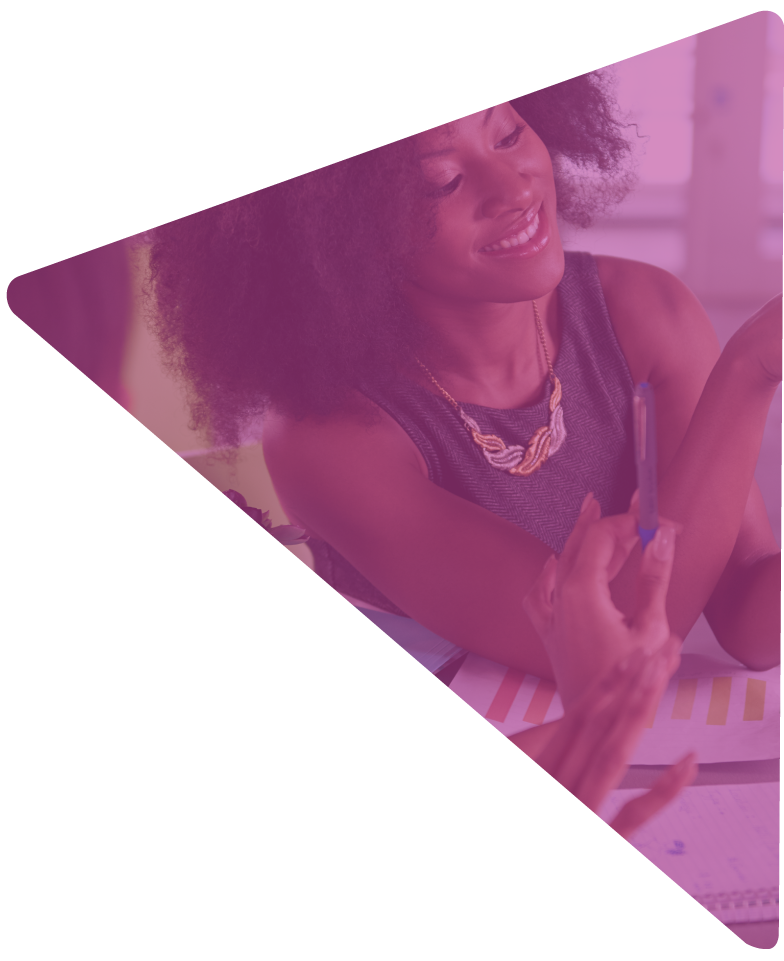 Answering the call by building a community.
It started with the Digital Services Playbook, which outlines 13 key "plays" to help the government build more successful digital services. Robert Rasmussen, the CEO of Agile Six, saw this as an opportunity to improve how government contractors could deliver these services by nurturing a sense of community, rather than rivalry.

He approached other like-minded companies to create the Digital Services Coalition as a place to share knowledge, find teaming partners for government proposals, and mentor firms who want to get involved in rethinking how the government delivers digital services. By creating this community, we can all bring our best talents to the table and learn from each other's successes and failures.

Our community
The Coalition formed from the shared ideals of 16 companies and continues to grow as other firms join the call.
* = Founding member
Who We Are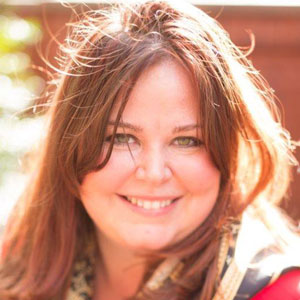 Traci Walker
Digital Services Coalition
Executive Director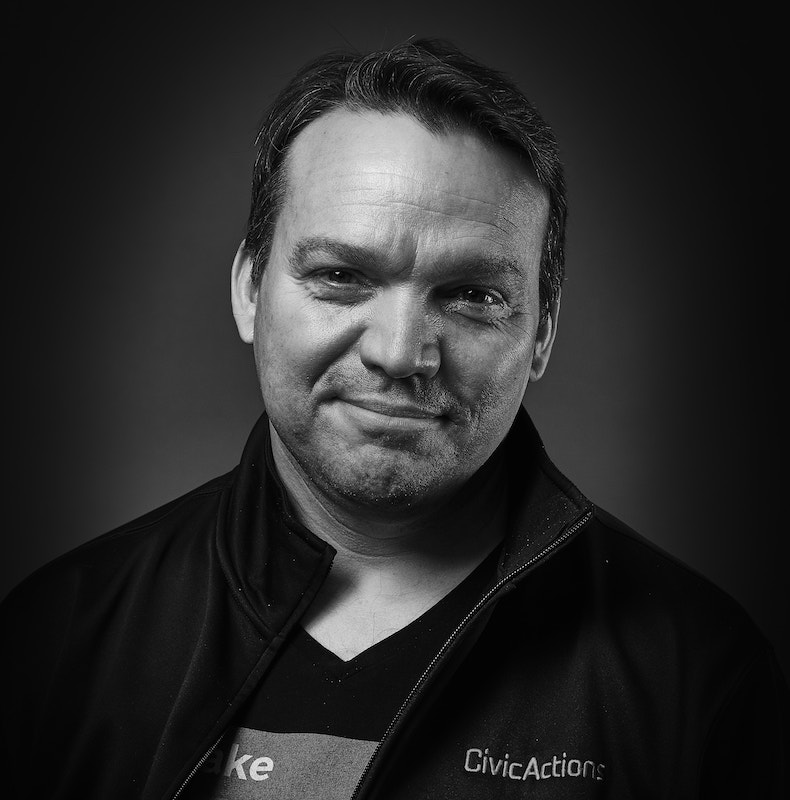 Mike Gifford
CivicActions
President, Board Member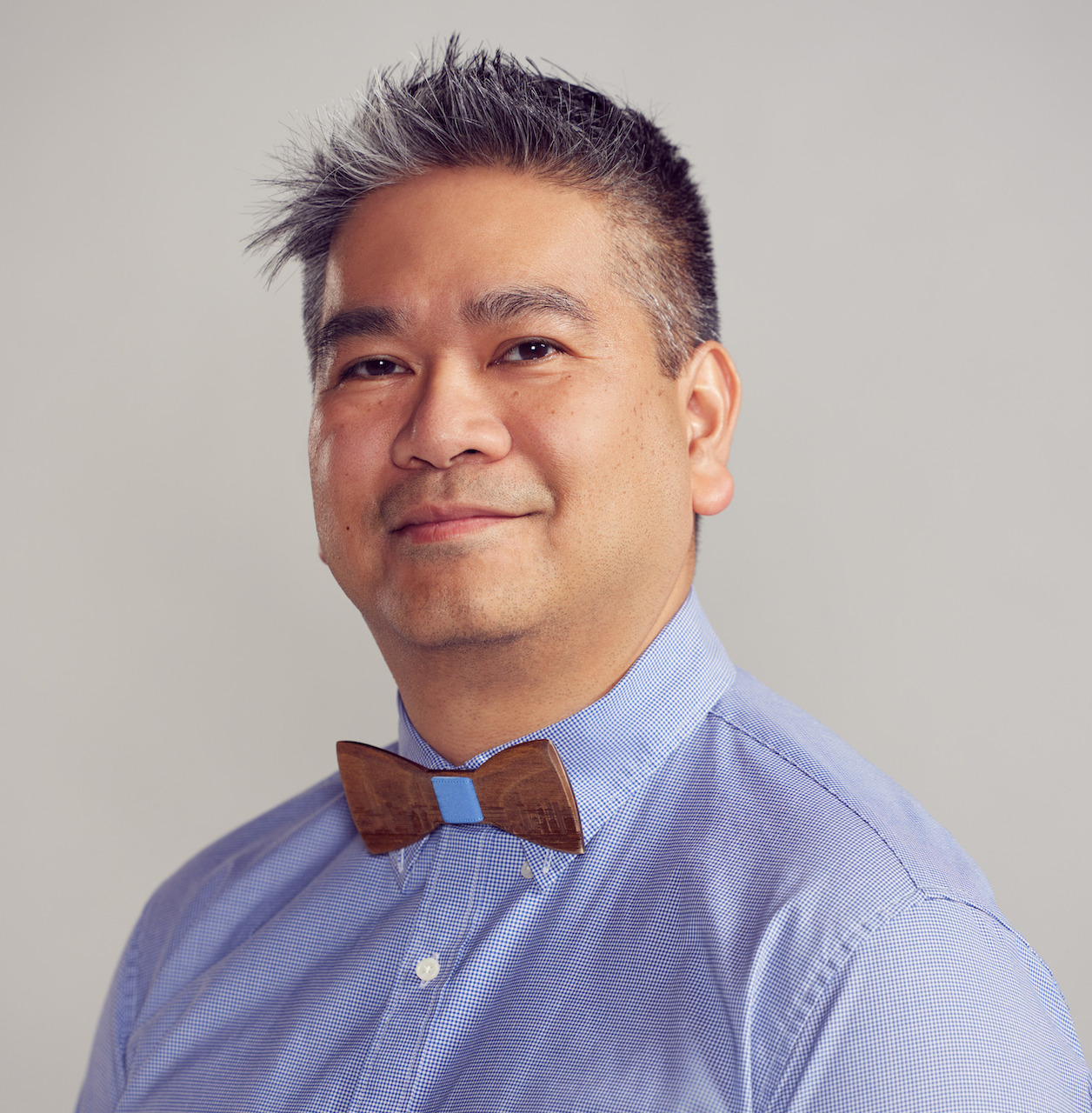 Porta Antiporta
MO
Board Member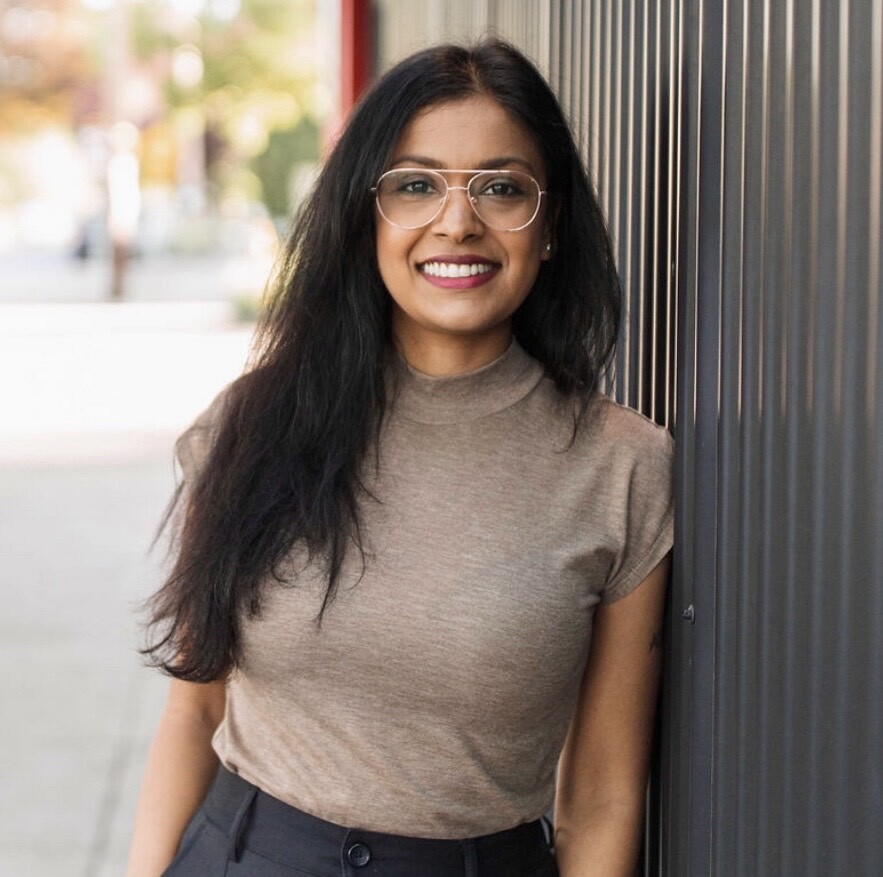 Jennilee Bertrand
Flexion
Board Member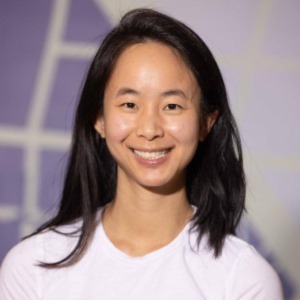 Stephanie Chin
Fearless
Board Member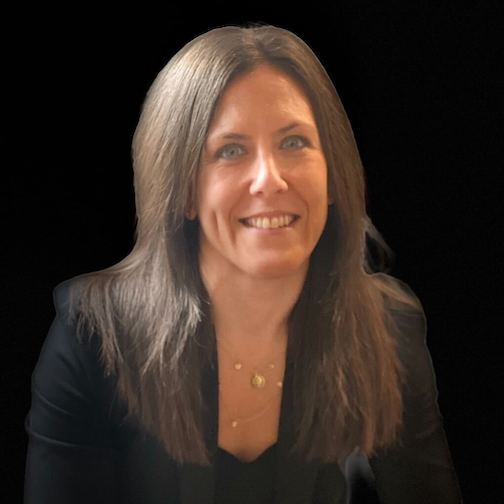 Steph von Rueden
Skyward
Board Member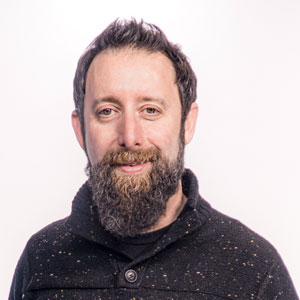 Jason Stoner
MetroStar
Board Member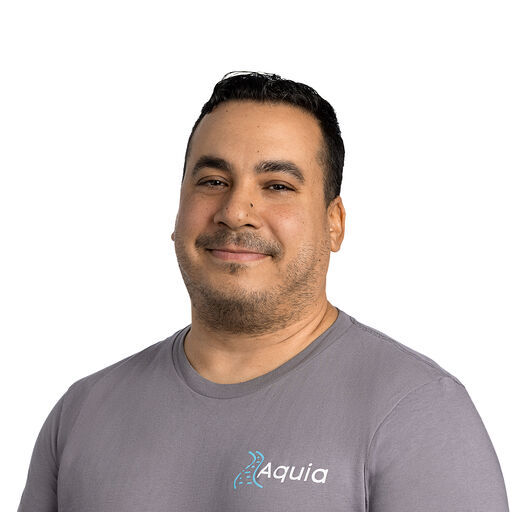 Kalid Tarapolsi
Aquia
Board Member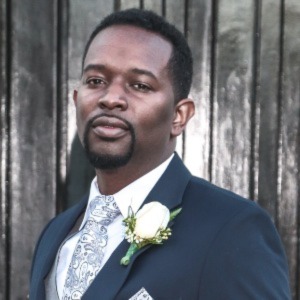 Carl Bunche
Flexion
Treasurer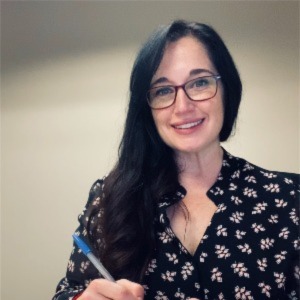 Tabby Farrar
MediaBarn
Secretary